Energizing Snacks for Fertility
Oct 18, 2022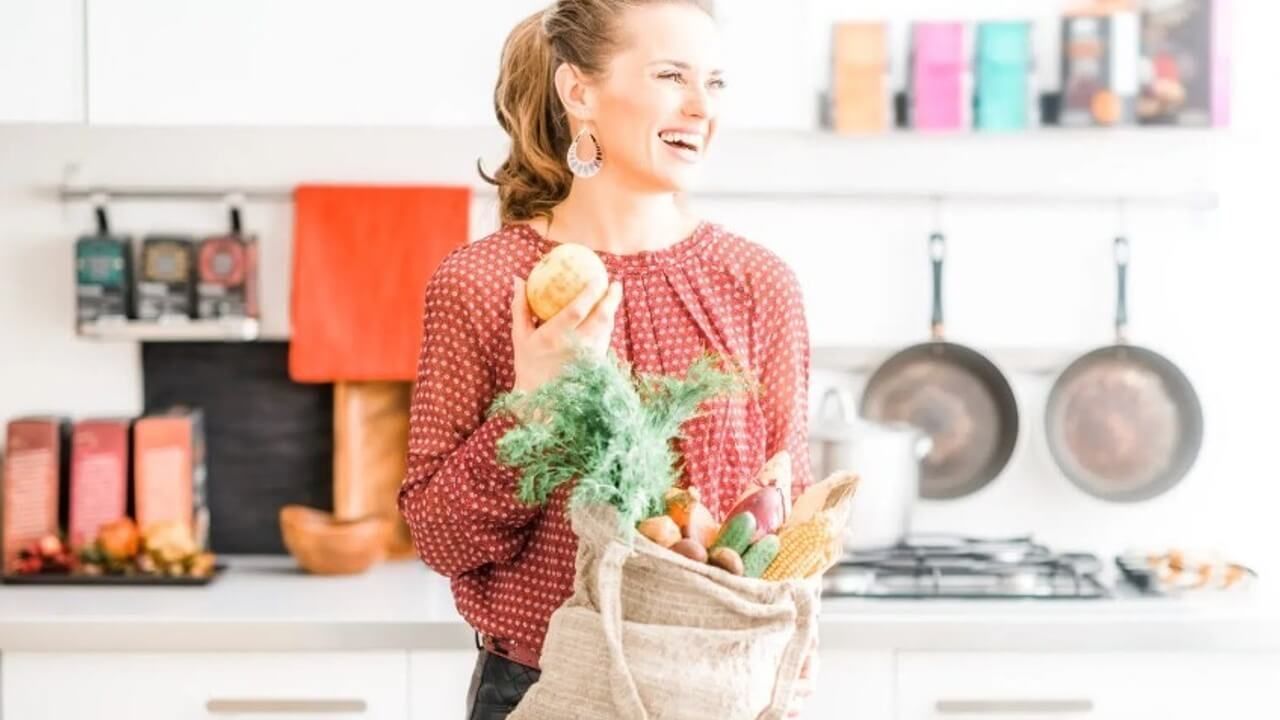 Do you get in a snack-rut? Do you get bored of eating the same things, or do you go too long between meals because either nothing sounds good or because you simply forget to eat? Are you getting worn down – physically and/or emotionally? If you answered yes to any of these questions, then it's time to explore some energizing snacks for fertility.
When you're feeling run down, stressed or simply want to boost your health, the best thing you can do for yourself is keep your tank on full. Running on empty will only further deplete you. This means not going more than 3-4 hours without a nourishing snack or meal.
I talk a lot about eating enough and fueling frequently (fertility is NOT the time for intermittent fasting).
Here's why: your body needs consistency. It needs to trust that there is steady fuel coming in, so it's safe to reproduce 🤰🤰🏾🤰🏻⁠.
That's where frequent fueling and nourishing, energizing snacks come in. For your fertility, your goal is to nourish yourself every 3-4 waking hours. This will keep you feeling good and keep your body feeling ready to make a baby.
The Key to Energizing Snacks for Fertility
The key to an energizing snack or meal is FFP: Fat, Fiber & Protein. This combination of macronutrients ensures a snack will fill you up, give you energy and keep you feeling full for longer.
There are so many ways to combine fat, fiber and protein to create energy dense snacks.
For example:
Grabbing an apple (fiber)? Add almond (almonds) + protein (

turkey jerky

)

Oatmeal (fiber) for breakfast? Add fat (flax & chia seeds) + protein (scoop of

collagen

or egg on the side).
Need more fertility snacks inspiration? Keep reading for some of our favorite options, featuring some of the best foods for fertility and pregnancy.
7 Healthy Snacks for Fertility
Try one of these easy, energizing snacks the next time you're hungry.
Zesty Avo Cake:
Layer avo (fat) + organic ricotta cheese (protein) on a brown rice cake (fiber). Garnish with fresh basil, salt & lemon zest⁠.
Fiesta Popcorn Mix
:
Toss together popcorn (fiber) with grass fed chili lime jerky (protein) + unsweetened, dried mango (yum 😉 + coconut flakes (fat). Sprinkle with lime zest, salt & a dash of cayenne.
Blend up 1/2 cup cashews (fat) + 1/4 cup shredded coconut (fat) + 2 scoops collagen powder (protein) + 2 tsp matcha powder (antioxidants) + 4 pitted dates (fiber) + tiny pinch of real salt. Roll into balls. ⁠
Ricotta-Fig Toast:
Spread ⁠organic ricotta cheese (protein ) on whole grain toast (fiber). Top with slices of fresh figs or peaches (fiber & yum 🙂 and chopped up pistachio (fat). Make savory with fresh basil + a spritz of lemon⁠. Make sweet with a drizzle of honey.⁠
Yogurt Parfait:
Top plain Greek yogurt (protein) with fruit (fiber) + nuts and / or seeds (fat).
Protein Bowl:
Create a snack bowl with grass fed jerky (protein) + bell pepper (antioxidants) + nuts (fat) + fruit (fiber)⁠.
Finger Food
:
Dip Mary's Gone Crackers (fat) in hummus (fiber) + nuts (protein) + veggie sticks (antioxidants).
Fruit Plate
:
Eat apples and berries (fiber) with all-natural peanut butter (fat and protein). Sprinkle with cinnamon for an extra flavor boost.
What Are the Best Foods for Fertility?
If you're looking for energizing snacks that don't just taste delicious but also boost your odds of conceiving, then it's important to include fertility-boosting foods in your snack combinations.
Try some of these fertility superfoods in your snacks:
Salmon

Avocado

Kefir

Eggs

Lentils

Dark Leafy Greens

Pumpkin Seeds

Beets

Grass Fed Beef

Berries

Flaxseeds

Chia Seeds
Come up with your own creative ways to incorporate these foods into your energizing snacks and get an added fertility boost.
Are you ready to make a baby?
Are you looking to get healthy in preparation for pregnancy?
Are you frustrated that you're still not pregnant and want to make sure you do everything humanly possible to have a healthy pregnancy?
I can help.
I offer fertility nutrition coaching to give you custom solutions, designed for your unique physiology, to get you healthy & pregnant.
SCHEDULE A FREE FERTILITY STRATEGY SESSION TODAY! 👆
Rooting for you,
Anna 💛
I can help you conceive easily and enjoy a healthy pregnancy.
Fertility is not one-size-fits-all.
As a registered dietitian, I use strategic testing to understand your unique physiology, and a data-driven approach to balance your hormones, improve egg quality and get you pregnant. Let's make a baby!
Apply for a free Fertility Strategy Session
3-Step Checklist to get

THE BEST

Prenatal
for Fertility
Don't flush your $ down the toilet!
Learn the most common mistakes women make when choosing a prenatal vitamin, and the 3 simple steps to make sure you get one that actually works to improve your fertility and support a healthy pregnancy.
I hate SPAM. I won't send you any. I promise not to sell or share your information, for any reason. Unsubscribe at anytime with one click.