Proven Results:
92% healthy pregnancy success rate!
Did you know?
Nutrition is MORE likely to get you pregnant than IVF.
According to the Society for Assisted Reproductive Technology, in one round of IVF (the 1st transfer) the rates of live birth are only 32.7% for women under 35.
More promising are the results from research on the fertility diet, shown to help 66% of women, ages 25-42, with ovulatory infertility, to finally conceive.
Now, get this!👇
92% of women who completed my FERTILE IN FIVE coaching program went on to enjoy a healthy pregnancy!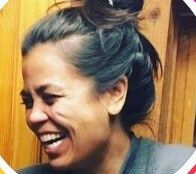 Megan
"Greetings from 22 weeks pregnant! I wanted to thank you again for all the prep work we did to get me pregnant. Before working with you, I thought that I was doing everything - acupuncture, so much testing, cut out alcohol, etc. but I still wasn't getting pregnant. My dr wanted me to do IVF, but I was determined to get answers and find a solution to why I wasn't getting pregnant.
Thank you for helping me find the answers I needed to finally get pregnant!
It was so fantastic to work with someone like you who really listens and uses a holistic approach, not just nutrition, but also blood test interpretation, and other lifestyle factors like exercise.
I am using a lot of the tools and info you taught me during pregnancy too!
I can't recommend working with you more. I'll definitely be recommending your program to friends I know TTC. Take care and I'll let you know when baby comes!"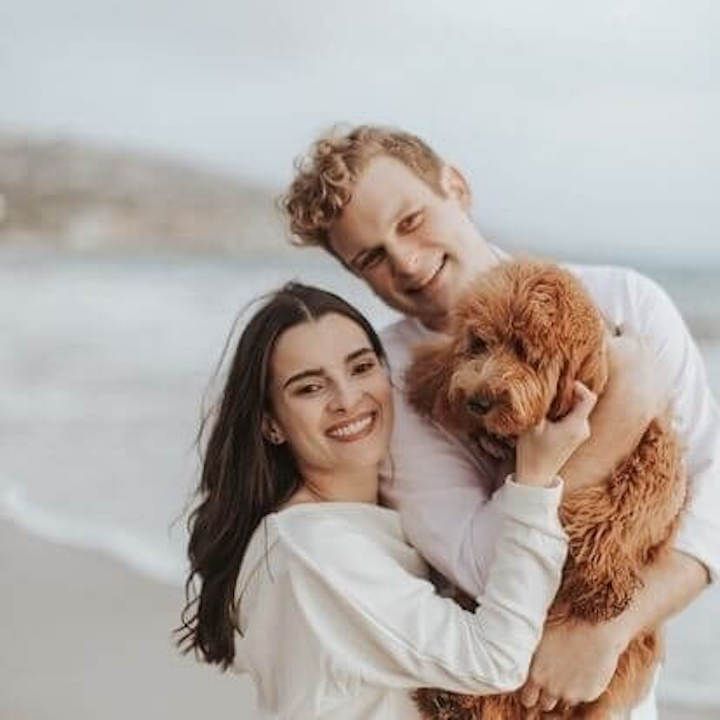 Paola
"I came to Anna because I knew I needed to start treating my body better before I could have a baby. I had terrible cramps and headaches, I wasn't exercising, I was skipping meals and I was always tired and anxious.
Working with Anna completely changed my life! I have learned to take care, love and listen to my body. I have started eating breakfast, drinking water & working out (I finally feel strong and love moving my body) I feel much better and more balanced mentally.
For the first time that I can remember, I got my period with no pain or any uncomfortable symptoms. My sleeping has improved dramatically and now I wake up feeling rested."
Two cycles after completing my program, Paola conceived and enjoyed a healthy pregnancy.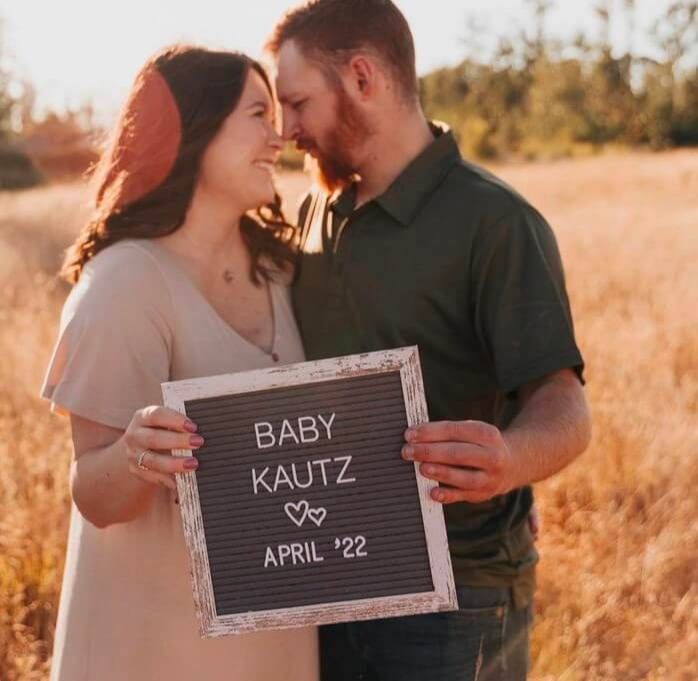 Caitlyn
"I came to Anna before IVF and was so lost about what I should be doing to best prepare. I was nervous and stressed that I was eating the wrong things and didn't know what I should be doing. I had almost no energy and was sleeping terribly.
Anna helped me with a nutrition plan specific to me - and so much more. We worked on stress, sleep, exercise, etc.
Since doing her program, I've been feeling much better and definitely more energy throughout the day. Also feel like I'm sleeping better.
And the best part is that I did the transfer after Anna's program and it was successful, I'm pregnant!
Thank you so much! I appreciate everything you've taught me and the support you've given me, it's really been a great experience working with you."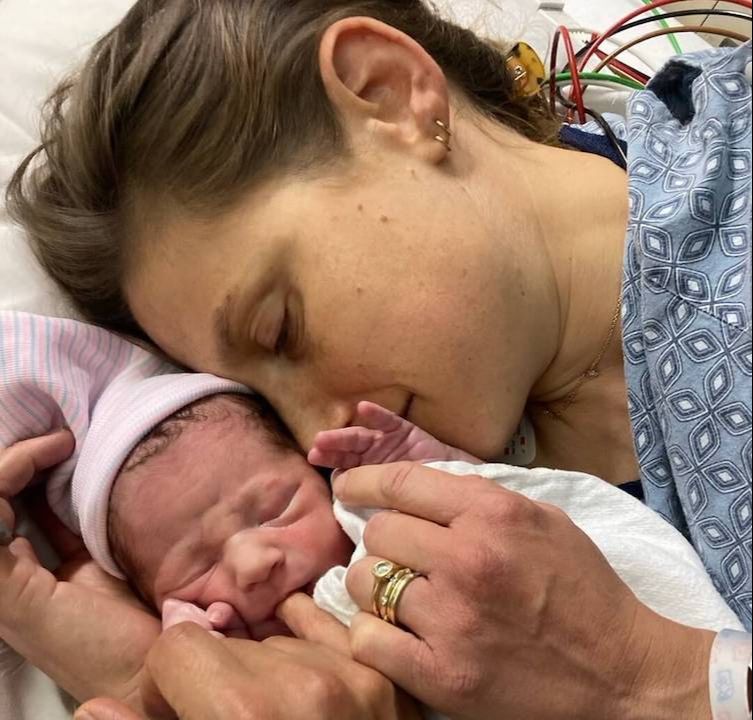 Taylor
"I came to Anna while preparing for pregnancy at a time when I was so overwhelmed by all the conflicting info and frustrated by the lack of support from my OB, and am so glad!
Anna helped me understand my body, and how to balance my hormones so I could get my cycle regular and really start TTC.
She created a nutrition plan that was both easy to follow and tailored specifically for me. She helped me revamp my vitamin and supplement regimen to ensure I am getting the nutrients my body needs. I'm much more knowledgeable and feel well equipped to care for my body as I embark on this new journey - I wholeheartedly recommend working with Anna."
~ Soon after working together, Taylor had a beautiful baby boy, pictured 👆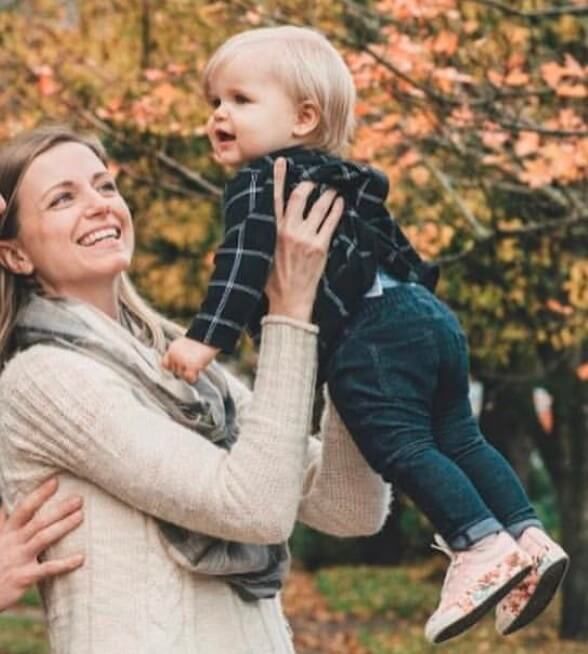 Sarah
"I first met with Anna when I was really struggling after my first baby. I had nothing left - I was totally depleted - and knew I needed to get healthier, before I could try for baby #2.
Anna helped me with a nutrition plan personalized to me and all the additional info I needed to have enough energy to prepare my body for my next baby.
She also helped guide me into the right supplements for my specific situation and give me some facts to hang on to while navigating all the competing info that is out there.
Thanks to working with Anna, I now have two girls and the energy to enjoy motherhood"
Michelle
"I did Anna's program after several failed IVF cycles. I knew I couldn't go through that again unless I did something different - I needed to make sure I was doing everything possible to make it work.
After working with Anna to improve my nutrition and my health, it worked! I had baby girl- a healthy 7 lb 3 oz wiggle worm. I am so grateful to Anna for helping me through this journey. I feel like I'm living in a dream...and now here we are with this beautiful healthy baby. Thank you!"